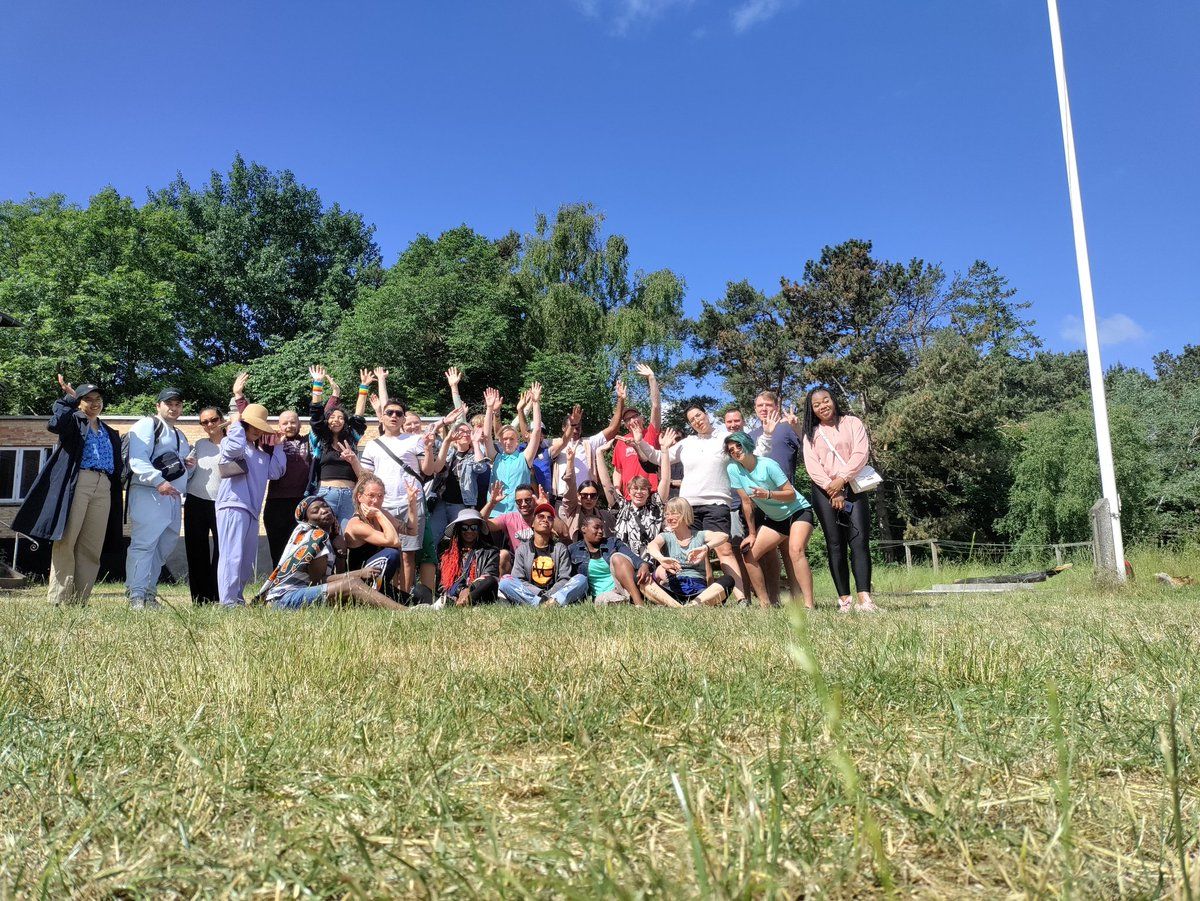 Pride 2021 Bucket Rattle Raffle
Hello Die Gute Fabrik pals! We're stoked to share with you news of a 'bucket raffle' we're running this June 2021. A 'bucket rattle' is where you encourage people to pop their spare change in a bucket in order to raise money at an event or protest. Our 'bucket rattle raffle' is exactly that, but we're encouraging you to donate to a charity AND be entered into a raffle to win one of five free keys to MUTAZIONE on console or desktop.
While Danish/European Pride is in August, we're also aware that many of our community are marking Pride in June, and so we wanted to do something for both events. We worked with our LGBTQ+ team members to try and think of something to do which felt more meaningful than simply turning our logo rainbow. Which is when we came up with the idea of a bucket raffle rattle for an important Danish LGBTQ+ migrant rights charity.
The Danish LGBTQ+ migrant rights charity lgbtasylum.dk do important work (which is entirely funded by donations) offering social and legal support, counselling and networks to LGBTQ+ asylum seekers and LGBTQ+ refugees in Denmark. See above for a pic from a beautiful (and sunny!) social event they recently ran for the folks they support.
How to take part:
To enter the DGF Pride BUCKET RAFFLE RATTLE, simply donate what you can via this link, & send us a receipt (black out identifying info) via twitter DM, & at the end of June we'll announce 5 lucky winners of keys.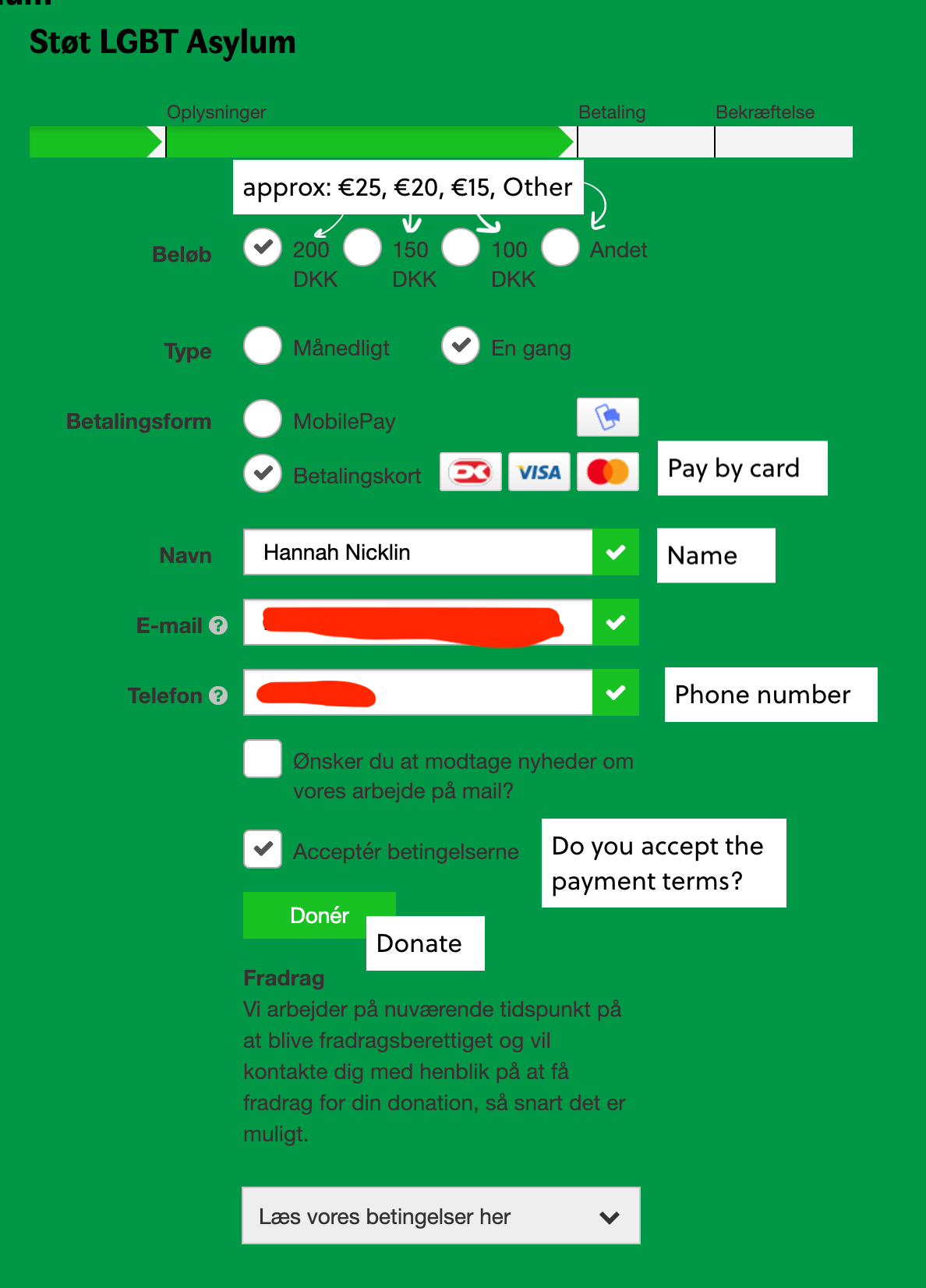 If you have any accessibility issues in participating, please send us a DM on Twitter. And Either way please do check out the excellent work of @lgbt_asylum in advocating for the rights of LGBTQ+ persons in the Danish asylum system & for the rights of LGBTQ+ refugees in DK.
Thanks to LGBT Asylum for sharing this lovely photo of a recent social. And can't wait to see your entries to the BUCKET RATTLE RAFFLE - every donation counts.