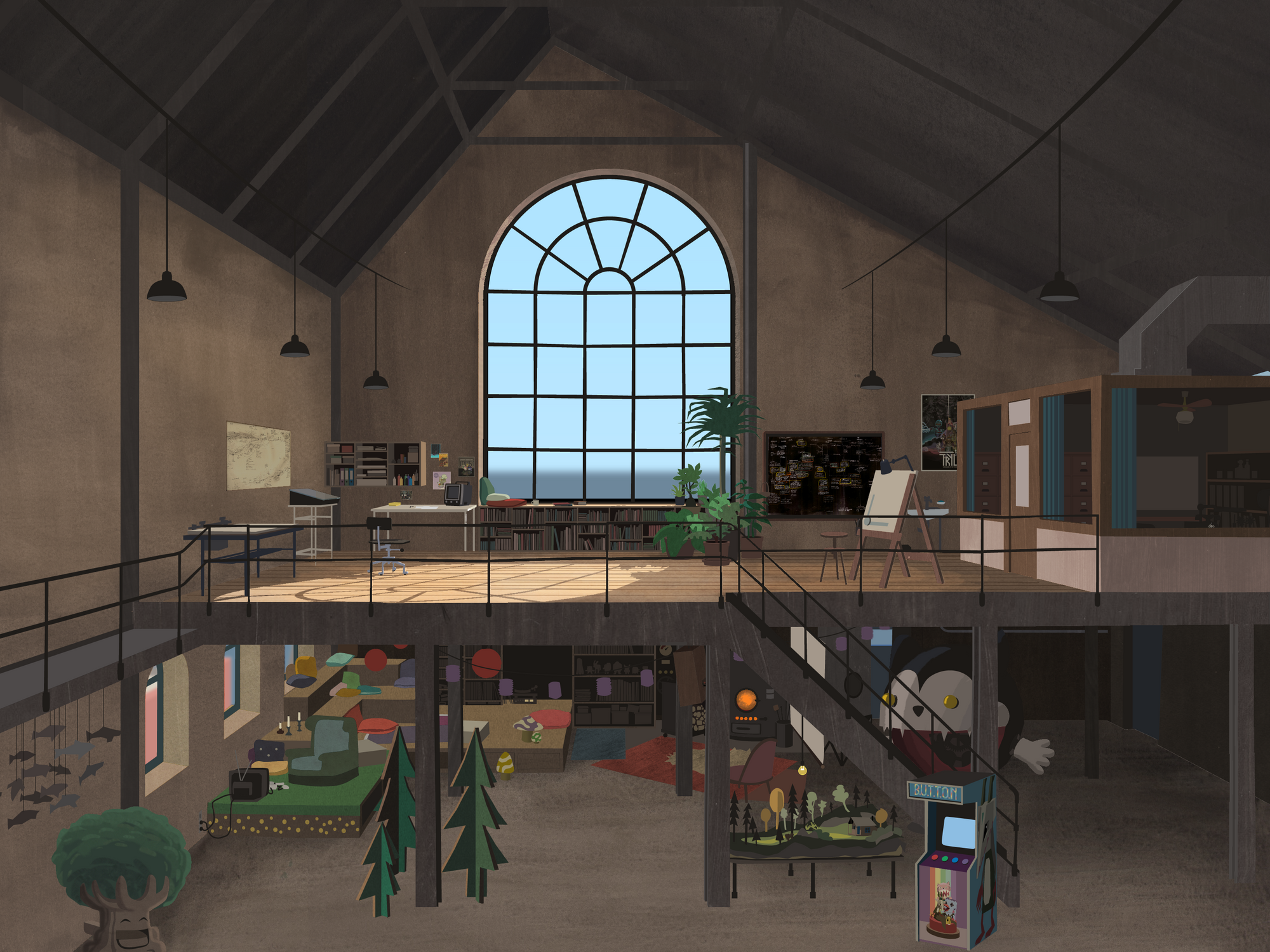 Welcoming New Team Members
We're delighted to be welcoming a new little wave of collaborators here at Die Gute Fabrik, and wanted to tell you a little more about our recent additions to Team Unannounced Project. Just like with other collaborators we're going to be inviting them all to share a bit more about them and their practice via the #OneCoolThing format over the next few months, and you can view their biogs now on our People Page, but for the time being, please join us in welcoming:
Moo Yu - he/him - Gameplay Programmer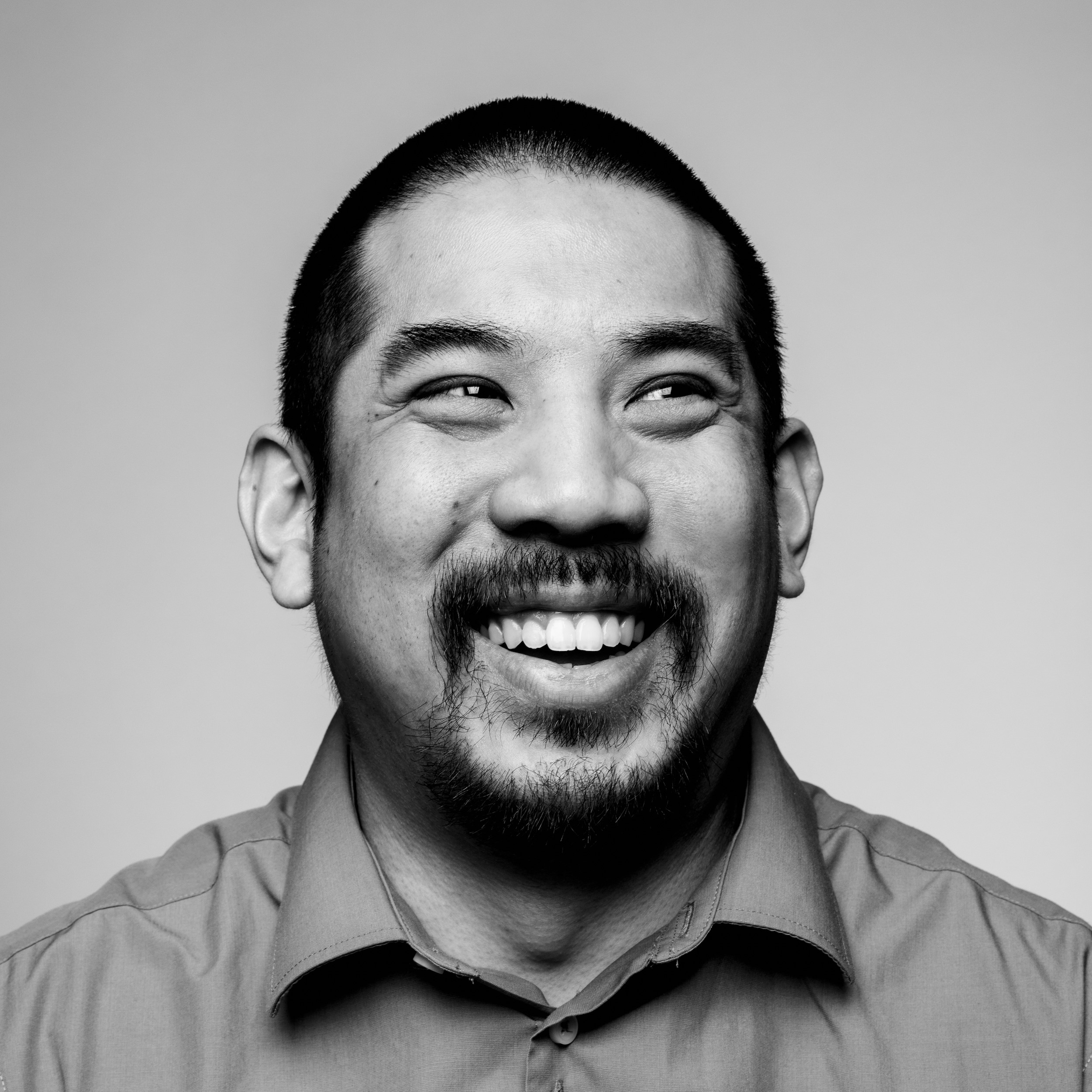 We're super delighted to welcome the incredible Moo Yu, the lead programmer on the incredible Knights & Bikes (in a bundle with fellow IGF nominees Mutazione and Heaven's Vault on Steam right now!). Moo is joining us on part-time basis to bring his rich expertise and game-feel led design to our programming team. Follow Moo on Twitter @oneofmoo, where you might also find out more about his exciting personal project. Moo is also a founding member of POCinPlay in the UK, whom you should absolutely support.

Zea Slosar - she/her - Project Manager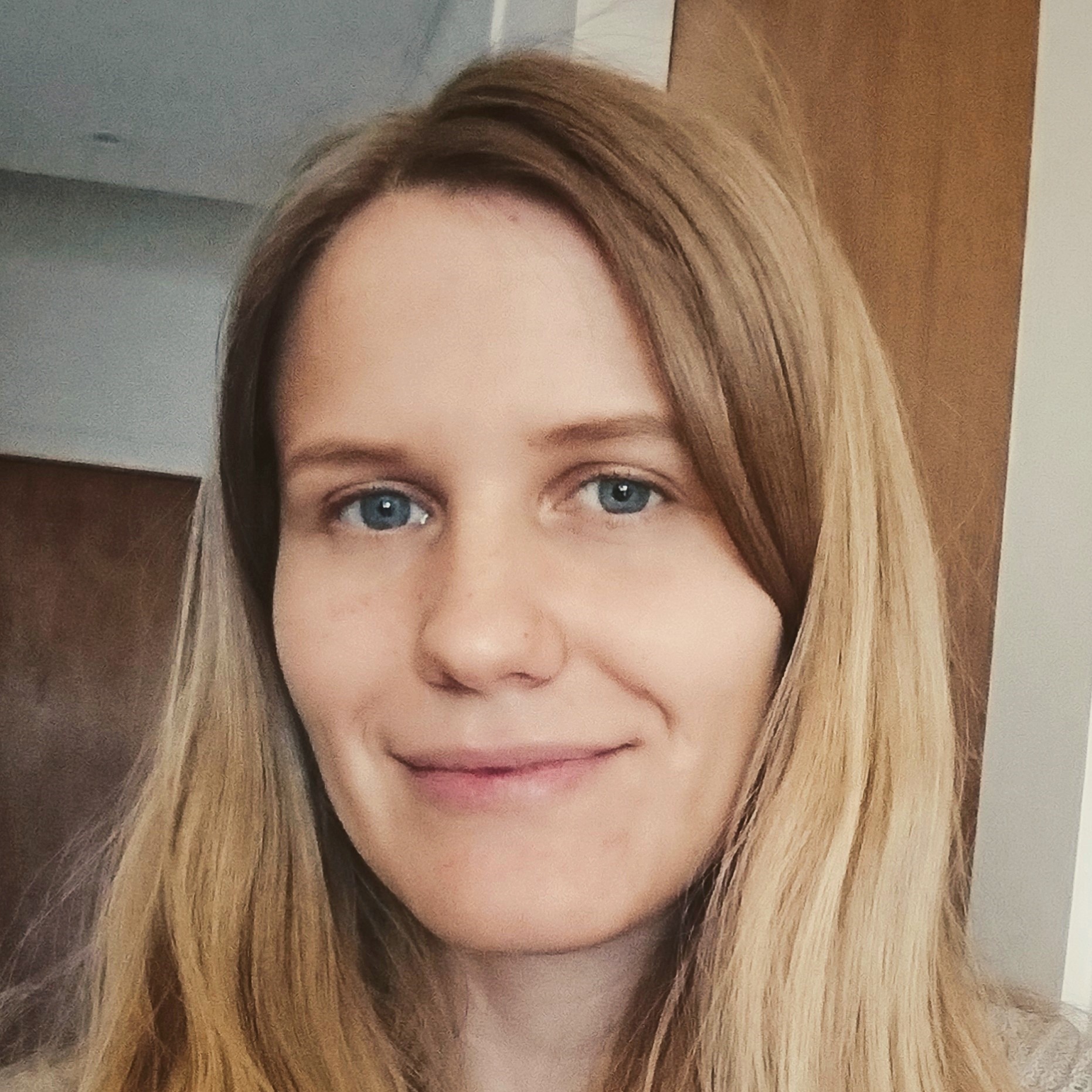 Welcome, too, to the wonderful Zea Slosar who joins us as a 3-day per week Project Manager starting in January. We believe strongly at Die Gute Fabrik that the teams that are able to preserve well-being and provide the most dignity in work are those with good project management resources and structures in place - especially in a 4 day week setting. Zea joins us with a great deal experience, promising to get even the least Jira-friendly of us loving Jira, and we're so stoked to have her on board to help us steer the good ship DGF. Find her on Twitter @zeaslosar.

Florence Smith Nicholls - they/them - Story Tech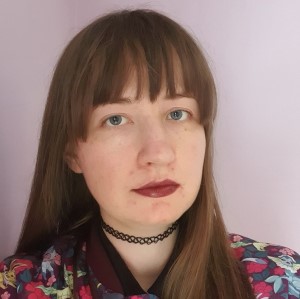 We originally interviewed Florence as part of our internship programme, and as soon as we developed this role, we felt like they would be perfect for it. Matching this part time role supporting Story Lead Char on all things story tech, Florence is also doing a PhD with the Intelligent Games and Game Intelligence Centre for Doctoral Training into archeogaming, and is a member of the Knives & Paintbrushes AI & Creative tech collective. Follow them on Twitter at @florencesn.

Daria Radu - she/her - Programmer (AI focus)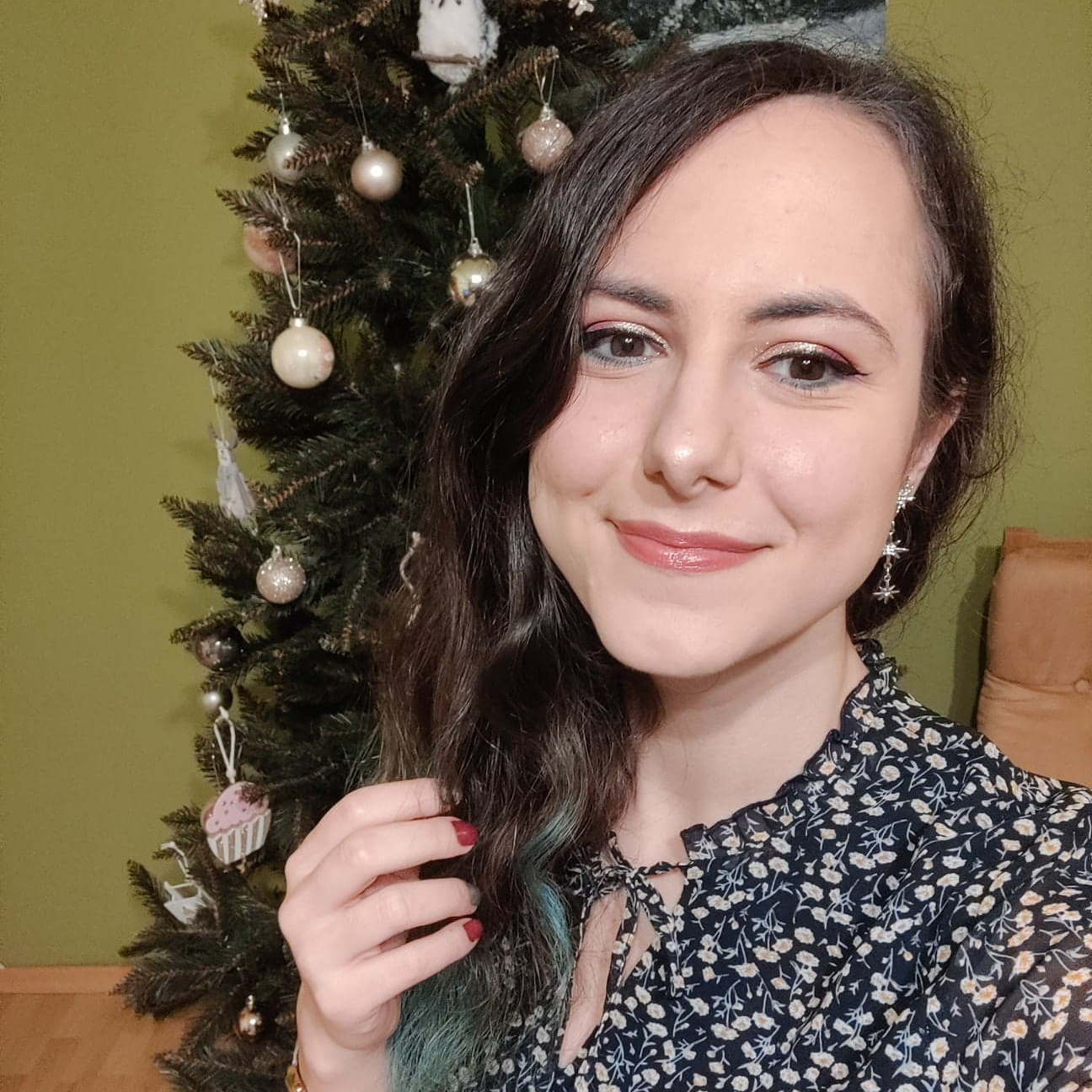 Daria is another person we discovered through an entry-level placement, this time as part of a company collab with the Masters in Game Design at the IT Uni of Copenhagen. We originally introduced Daria here. And are delighted to welcome her back to continue some of the excellent work she started while with us last summer. She'll be with us for a 6 months full time, so if you're looking for an excellent programmer next year, let us know! Daria is on Twitter as @sparklesdaria.

Krishna Istha - they/them - Writer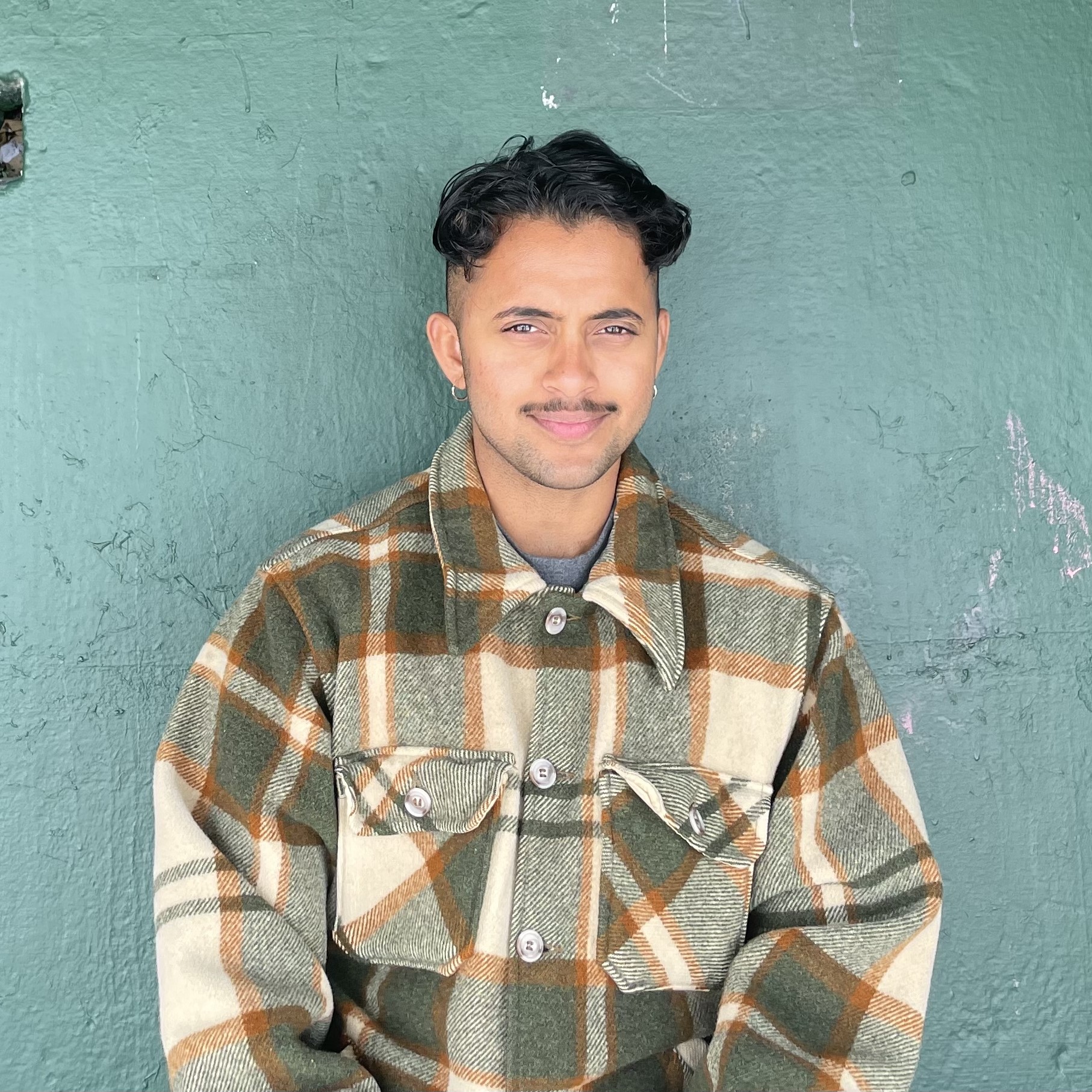 A major addition to our writing team, and a thrilling performer, writer and comedian, we're so pleased to welcome Krishna Istha to the game. They'll be working with us part time, and we're super excited about their wide variety of influences and work which explores trans and non-binary identities, queerness, and their thrilling theatre/performance career so far. We're really excited about their addition to our storytelling team. Check out Krishna's super cool online portfolio here, and follow Krishna on Twitter @krishnaistha.

Rosanna Wan - she/her - Artist & Animator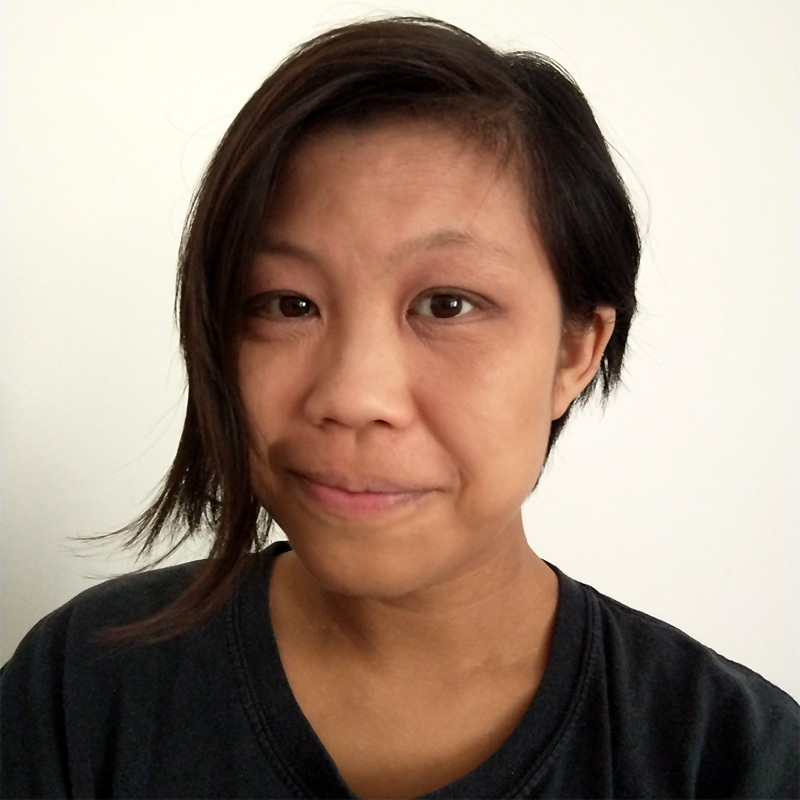 Rosanna Wan, who did a little work with us as we prototyped our Unannounced project re-joins us in a more regular role as an Artist & Animator, working with Nils & Angus. We're thrilled with the life and liveliness that Rosanna's skill & flair for animation and visual storytelling is bringing to Nils & Angus' vision for the game, & can't wait to share more with you as soon as we can! Take a look at Rosanna wonderful work via her online portfolio, follow her on Twitter at @rosannawan.

Eli Rainsberry - they/them - Composer & Sound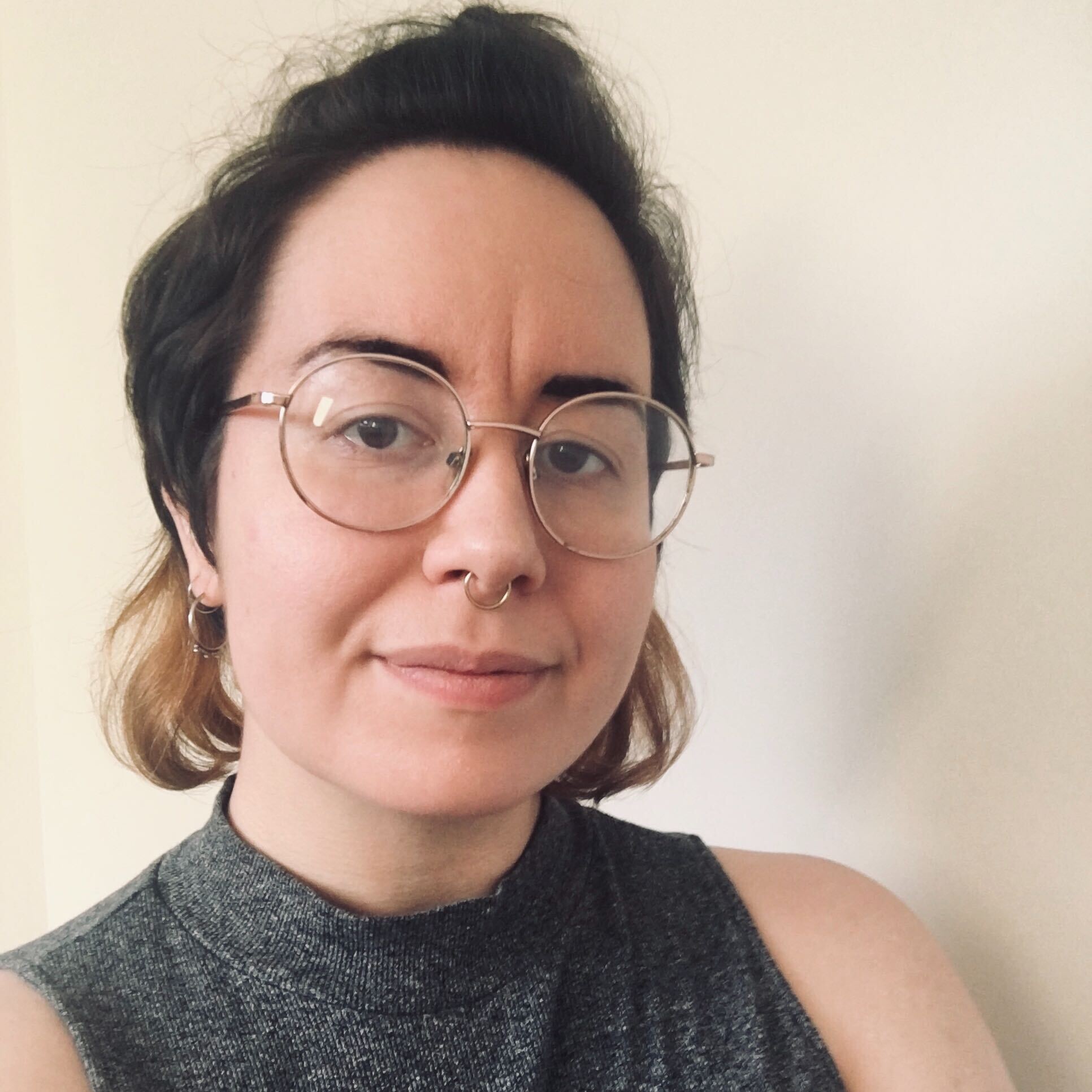 Finally, we're super delighted to reveal that we're working with Composer and Sound Artist Eli Rainsberry. Eli is a prolific composer, sound artist and audio designer working in animation, games, and interdisciplinary works. Having worked on games such as If Found, Wilmot's Warehouse, No Longer Home, and more, we can't wait to share with you what they're making of our New Exciting Thing. Check out their portfolio here, and follow on Twitter @elirainsberry.

Phew! A whirlwind tour of introductions!
There are still more people offering advice, expertise, and short bursts of work to keep our progress moving smoothly (and they'll all be credited to the best of our ability, fear not), but these folks are all new regular team members joining us for a substantial part of the game's development, so we wanted to intro them to you - both out of excitement and so we can continue being as open as possible about the team and the number of folks it takes to make a game. We can't wait to share more with you about the project as soon as we can! In the meantime, do follow and support these folks' excellent other work.
And now, after all the complicated work of hiring, we're going to have a good winter rest. The studio is closed from the 17th December until the 2nd of January. In the meantime, there's just one last position to fill, our entry-level Game Writing Intern. Check that out if you have writing skills and are interested in getting into games! Happy Holidays.